Stories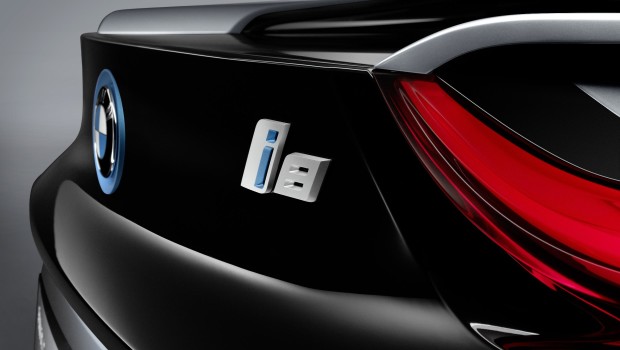 Published on February 4th, 2014 | by Seán Ward
0
Video: BMW i8 Performance, Carbon and Aerodynamics
While the new BMW i8 could be sold out until 2015, and rumour has it the car could have had a V10 at one stage, the car is an exciting addition to the enthusiast market and proves that, while all-electric or hybrid cars look like the way forward, exciting driver's cars aren't dead.
But what about the details? How have BMW developed the i8's powertrain? Where and why has carbon fibre been used? How have BMW modelled the car aerodynamically? BMW explains all in these three videos.
In reality these are corporate videos (of course they are, they come from the manufacturer), but it's still fascinating to hear about some of the small details and pick up on a few things you might have missed before.
(BMW has made more videos in this series, which focus on Design, Laser Light, Intelligent Lightweight and LifeDrive.)