Stories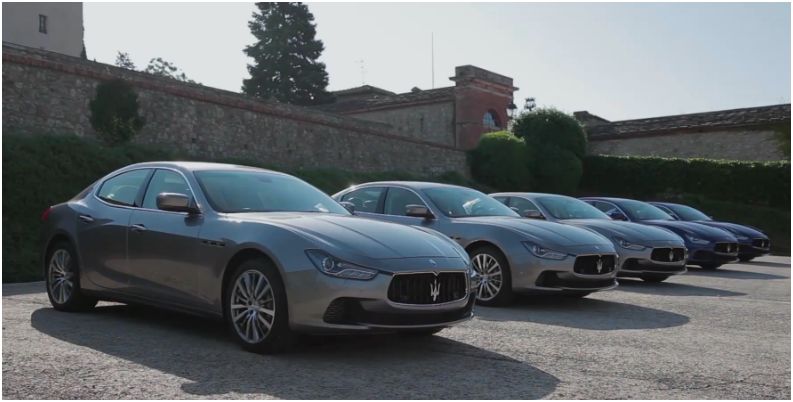 Published on July 5th, 2013 | by Seán Ward
0
Video: Harry Metcalfe Drives the Maserati Ghibli Diesel
When Maserati launches a new car, everyone gets very excited, and comes home with bleeding ears and a huge grin, but with the Ghibli, the 'junior' Quattroporte, a new premium car in Europe doesn't make sense without the introduction of a diesel.
Maserati expects to sell 1,300 Ghiblis a year in the UK, of which a massive 60-70% will be diesels, but does the word 'diesel' really sit well enough with the Maserati marque?
Harry Metcalfe, of evo magazine, went to find out. And don't worry – there's some good old-fashioned, petrol burning V6 noise to kick things off.