Stories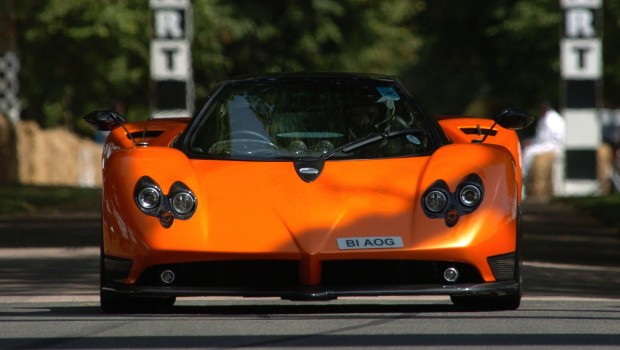 Published on February 19th, 2014 | by Seán Ward
0
Video: Why Horacio Pagani Built the Zonda
Pagani is now part of the established supercar elite, sitting alongside the two historical giants, Ferrari and Lamborghini, as well as relative newcomers, McLaren and Koenigsegg.
If you've never fully understood how Horacio Pagani pushed his way into a fiercely competitive market, who better to hear the story from than the man himself?
In two interviews, one by MotorTrend and one by XCAR, we learn why Pagani is where it is today, and how Horacio risked his own name and money to build the car of his dreams.
And there's a bonus in XCAR's video, as Alex Goy gets to drive Horacio's own Zonda S.