Stories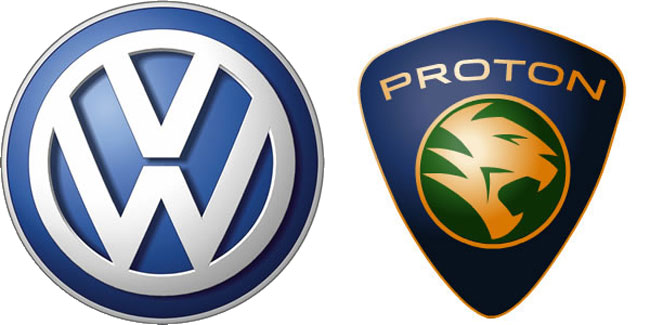 Published on July 24th, 2012 | by James Allen
0
VW to buy Proton?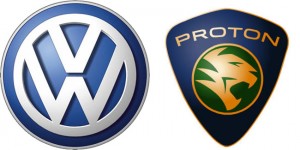 It may have just undergone new management, but it seems that Proton is generating quite a bit of interest from Volkswagen. According to a report by just-auto.com, the German giant is considering a buyout of the Malaysian firm.
At first glance, this does seem like a very odd move on Volkswagen's part – after all, this is one of the largest car makers in the world eyeing up a relative tiddler of a company in comparison, and a previous attempt at a takeover of Proton didn't go the way the Volkswagen Group's officials wanted. However, if you delve a bit deeper, there is method in VW's madness.
For instance, many of the factories that are part of the VAG empire are allegedly nearing full capacity, which doesn't bode well for the Group's plans of producing 10 million cars per year by 2018. Acquiring a brand that already has an infrastructure therefore does have its appeal.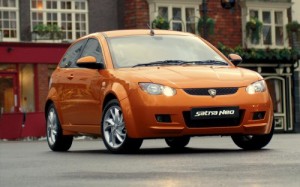 Adopting Proton would also mean that the Volkswagen Group would have a foothold in Southeast Asia (possibly one of the very few markets in the world where Proton has a noticeable presence), which again would help in Wolfsburg's most famous exporter reaching its lofty sales targets.
Proton could also be of benefit to this as well. Skoda and Seat were in similar positions when they were taken over by VW, and looks at where those brands (especially the former) are now. Unless the board of directors plan on keeping the current crop of Satria Neos and Savvys in production for pure comedic value, a brighter future for Proton may be in the pipelines.
There are, though, a few hurdles for the VeeDub crew to jump over, with the first one being the takeover itself. As mentioned earlier, Proton has been under the stewardship of private cologmerate DRB-Hicom for some time now, and it's highly likely that it won't want to hand over the deeds to someone else anytime soon.
The fate of Lotus is also at stake in such an eventuality. It's not known if Vol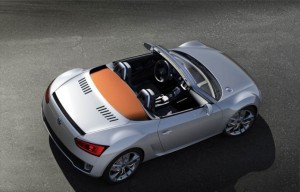 kswagen would be interested or not in acquiring such an asset – it does, after all, own a vast consortium of brands that compete with the Elise, Exige S and Evora models – and, given Norfolk's most famous brand is still financially unstable, we wouldn't be surprised if the deal fell through due to this matter.
That said, Lotus could be of some value to Volkswagen in the long run. Not only would the Hethel-based firm's talented engineers bring the chassis design and setup skills that has made Lotus famous over the years to the brands in the VW consortium, but it could be the final push needed to get the Bluesport concept into production (Volkswagen officials stated it wasn't viable enough as it was, so maybe some input from Lotus could push the balance in the mid-engined baby roadster's favour).
Us here at New Motoring are very intrigued about all this – not only is it quite an unusual  prospect in the automotive industry, but we simply don't know what the outcome will be. Keep your eyes peeled on our news page, as we expect this story to take a few more twists and turns in the coming days and weeks!