Published on May 3rd, 2017 | by Seán Ward
Watch Live As Fernando Alonso Tests At Indianapolis Motor Speedway
Most rookie driver tests take place hidden away from view, with just a handful of mechanics and team executives, no media, and definitely no fans. Fernando Alonso's first test in an IndyCar, however, is slightly different.
This is Fernando Alonso's very first drive in an IndyCar and an amazing opportunity to see one of the world's greatest drivers in an entirely new car. He'll no doubt have absolutley no problem whatsoever, which is a good thing seeing as the Indy 500 is just over three weeks away on the 28th May.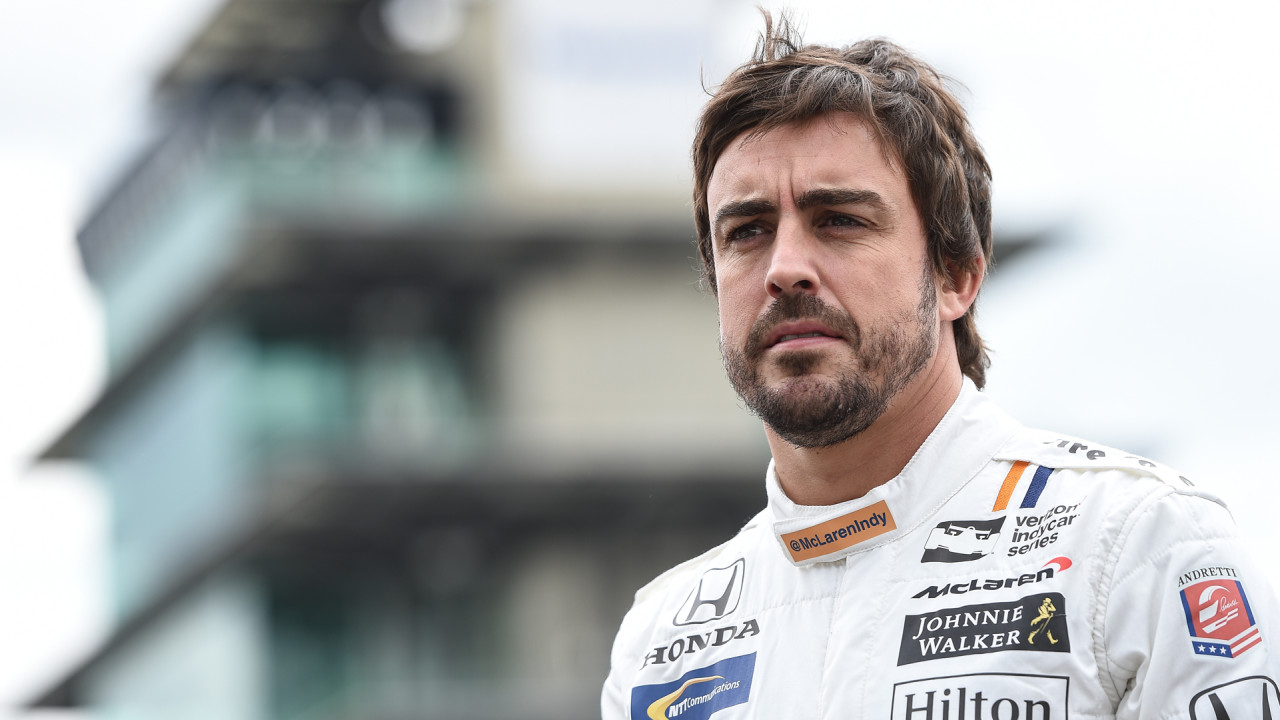 Why IndyCar? The announcement was made last month that Alonso would skip the Monaco Grand Prix to take part in the Indy 500, a move made possible thanks to the relationship between McLaren and Honda. Thankfully Honda has a slightly better reputation in IndyCar than it does in Formula 1 right now, so McLaren leapt at the opportunity to see Alonso race in a completely different race series in the hope of boosting the McLaren-Honda relationship, the popularity of IndyCar in Europe, and the popularity of Formula 1 in the USA.
Sit back and enjoy the test, it's a rare thing to see. And who knows, perhaps Alonso will win the Indy 500 just as ex-Caterham F1 driver and rookie-Indy driver Alexander Rossi won in 2016?