Stories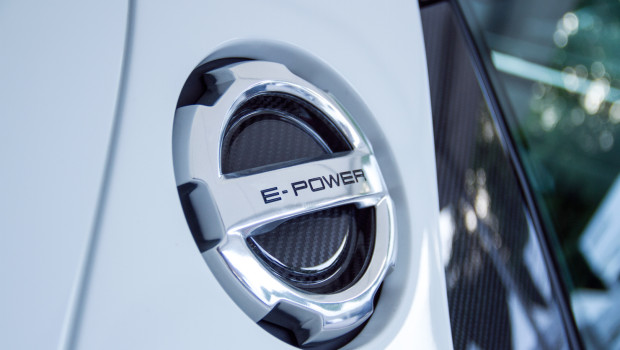 Published on August 10th, 2015 | by Seán Ward
0
What's The Car Industry Working On? Propulsion!
Year by year we're finding more and more gimmicky features finding their way into cars, from basic hatchbacks to the once unmolested sportscar. Spend any time inside a new Renault Clio RS and you'll quickly find features that really don't belong.
Take a look at what the car industry is patenting, though, and it's a different story. A data company called Thomson Reuters studied what's being patented in the car industry and found that the number of automotive patents increased from 18,000 in 2009 to more than 40,000 in 2013. And what's the biggest category? Propulsion!
Not every patent is an incredible new iteration of VTEC, or a wild new system created by Koenigsegg to make a 250mph car with no gearbox like the Regera, but propulsion is by far the biggest category, followed by navigation, handling, safety and security, and finally entertainment.
Toyota stands at the top of the tree with 6308 patents filed, followed by Bosch with 4889 and, surprisingly, Hyundai with 3777. Honda sits in fourth place, Daimler in seventh and General Motors in 8th.
Within all the stats came various classes like Fuel Economy and Autonomous driving, and despite companies like Mazda constantly developing their SkyActiv technology, Hyundai filed the most fuel economy patents. Toyota lays claim to the most autonomous driving related patents.
With propulsion at the top of the list, many of the technologies are going to be hybrid, electric, or simply fuel economy related, but we're hoping some of the little ideas go somewhere towards making cars go faster.