Published on April 21st, 2017 | by Seán Ward
When The Wheels Came Off – Sebastian Buemi, Chinese Grand Prix 2010
If you're a Formula 1 fan you'll be familiar with the name Sebastian Buemi, and more than likely you'll remember his crash from first practice at the 2010 Chinese Grand Prix. He didn't collide with another car or make a mistake, but instead both front wheels of his car came off without warning at over 200mph.
The incident happened as Buemi applied the brakes at the end of the Shanghai International Circuit's longest straight, where cars will decelerate from 200mph to less than 60mph for the turn 14 hairpin. The cause? A right-front upright failure, and because both of the wheel tethers (which are designed to prevent the wheels from detaching from the car completely) were connected to the suspension components that failed, they simply slipped off and allowed the wheels to break free.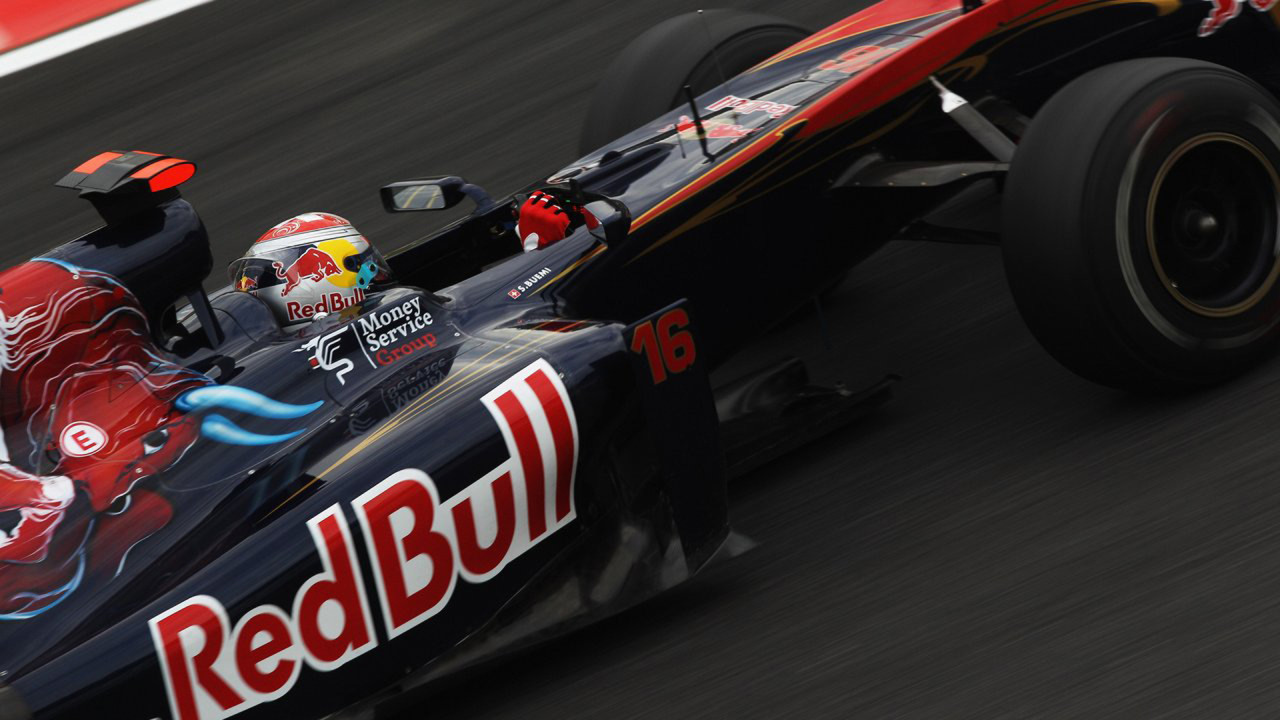 Driving for Toro Rosso at the time, the sister team to Red Bull Racing, he emerged from the car completely unscathed and had originally hoped the car would be fixed in time for the afternoon Practice 2, but the mechanics couldn't quite get the car finished in time.
Buemi was asked in a post crash interview whether or not he was worried about it happening again all he said was "Something broke, it happened, we change all the car and it will be fine… Don't think about it any more." He started the race on Sunday in 13th position but was taken out on the opening lap in a crash at Turn 6.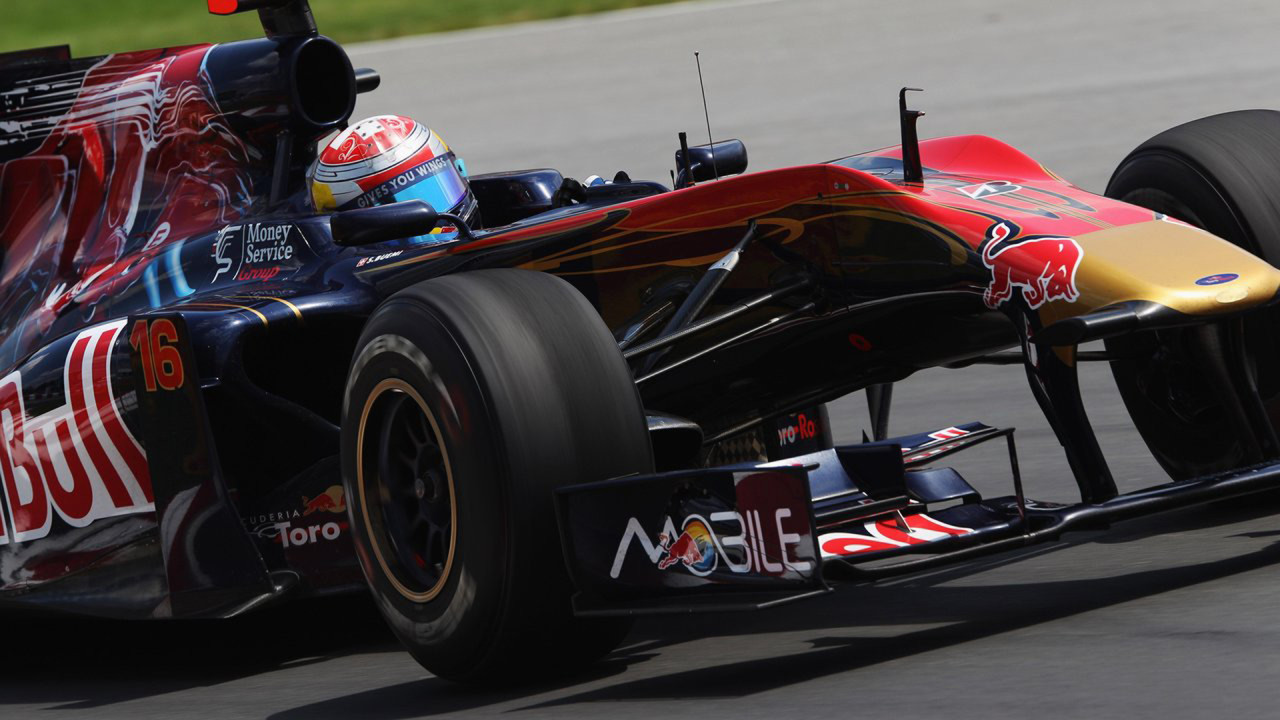 Over the last few years he's raced for Toyota in the World Endurance Championship and become a WEC world champion, raced for Renault in the Formula E championship and become both a world champion and the most successful driver in the series' history, and raced in the WeatherTech SportsCar Championship. It's good to see loosing both wheels in what most be one of the most terrifying accidents you could ever imagine in a Formula 1 car didn't slow him down.