Motor Shows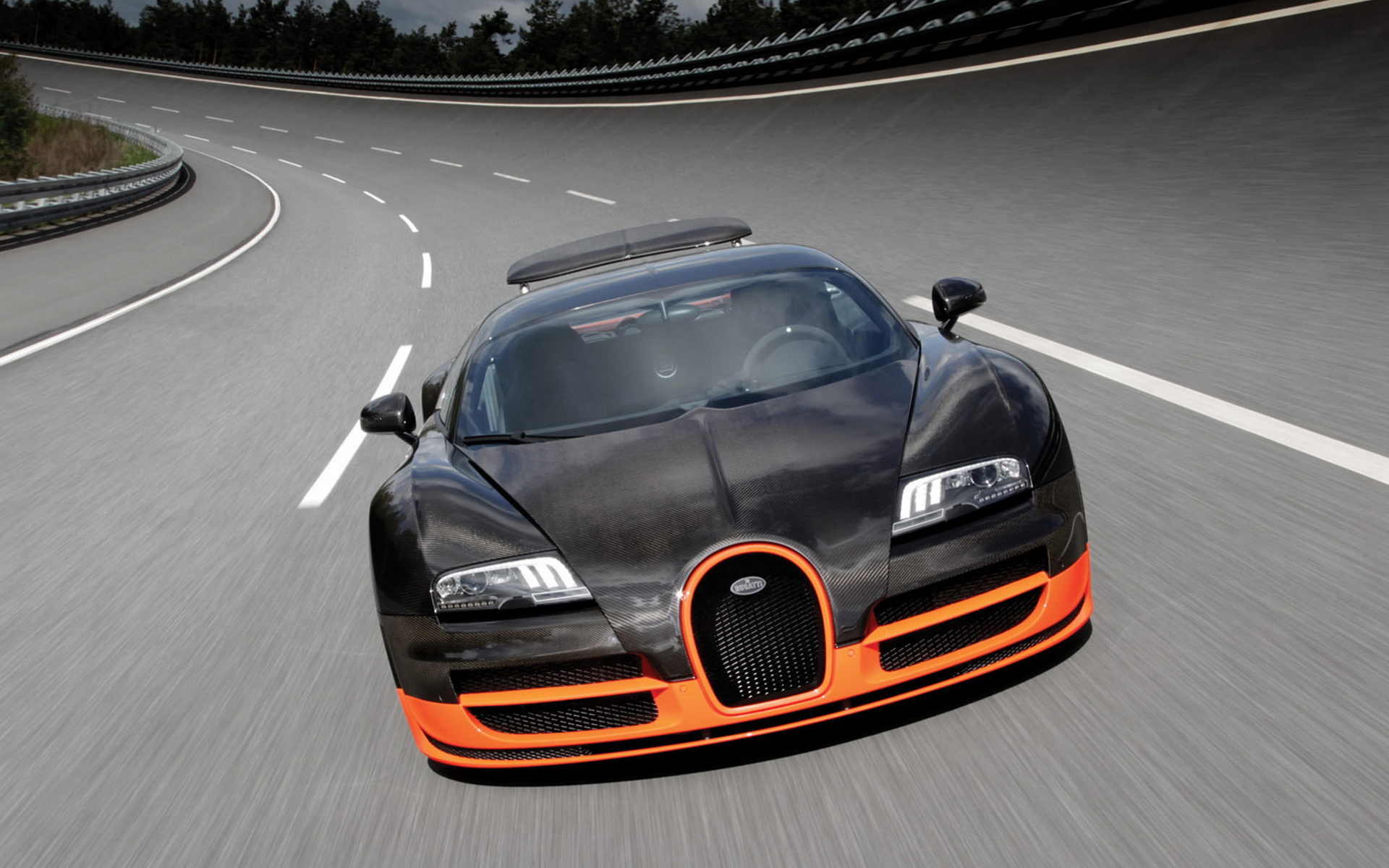 Published on October 30th, 2012 | by James Allen
0
Will Bugatti be making a 'Super Veyron'?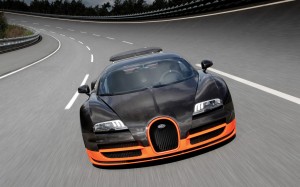 With the VW Group's halo brand busy away working on the much-delayed Galibier saloon, you'd think Bugatti wouldn't have the time or personnel needed to work on a successor to the Veyron.
However, if the rumours are true, it does. And we might see at least a concept version of it as early as next year's Frankfurt Motor Show.
According to a report by Automobile magazine, insiders at Bugatti insist that a new 'Super Veyron' that bodes to be even faster than the current record holder of the 'Fastest road car', the Bugatti Veyron Super Sport (pictured above).
It's said that there'll be more extensive use of carbon fibre this time around, in a bid to remove as much weight as possible – as much as 250kg has been shed from the Veyron SS's curb weight – , whilst power is claimed to be bolstered up to a staggering 1,600bhp.
This, says the insiders, will lead to truly awe-inspiring performance figures – the top speed is rumoured to rocket up from 267mph to 288mph, whilst (if the calculations are correct), the Super Veyron will be able to hit 62mph from a standstill in just 1.8 seconds.
All these details, though, do have to be taken with a pinch of salt. Then again, Bugatti has had a habit as of late of taking things beyond what people believe to be possible or feasible, so perhaps we should be more willing to believe the words of the insiders.
Either way, keep your eyes peeled on our news page on September 10th next year. For all we know, there could be a very nice surprise waiting for us at Frankfurt for us to report on…