Stories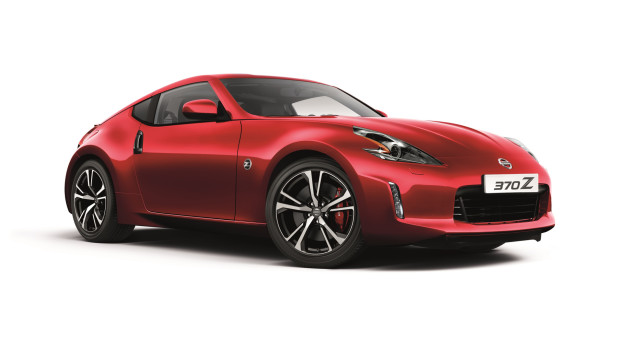 Published on September 1st, 2017 | by Seán Ward
0
Will The 2018 Nissan 370Z Be The Last Of The Z Cars?
Nissan has given the 370Z a light refresh for 2018, the final major update before the 370Z bites the dust, but unfortunately there's every chance the end of the 370Z will see the demise of the 'Z' name, too.
Let's stay positive first of all and look at the new 370Z. The sole mechanical upgrade is a new high-performance clutch courtesy of EXEDY. The gearbox, differential, suspension, and 323bhp, 3.7 litre V6 engine have been left untouched.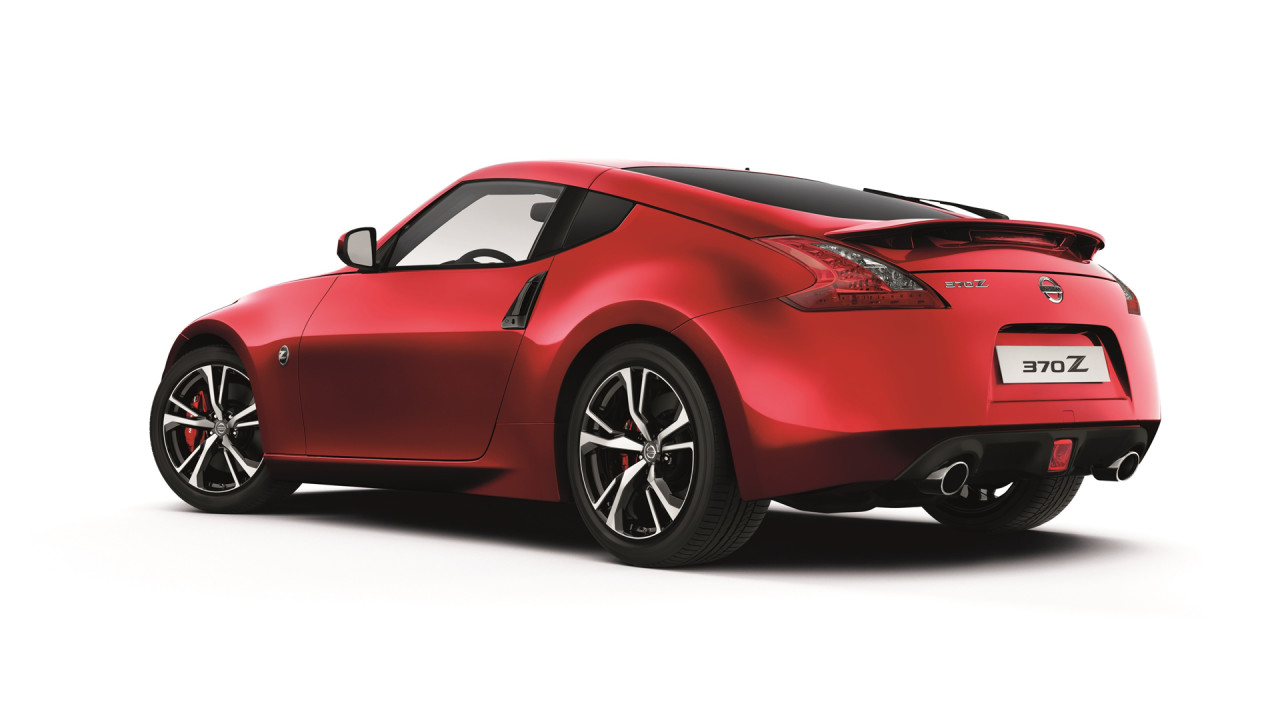 Cosmetically it's tricky to spot the subtle differences but they are there. There are new black door handles, a black rear bumper and slightly darker tinted headlights and rear lights, as well as new 19-inch alloy wheels and a nice red metallic paint.
Inside, GT trim models now receive the NissanConnect Premium infotainment system as standard, which includes a seven-inch touch-screen, sat-nav, DVD player and rear-view camera. I would hardly consider a DVD player essential kit in a RWD sports car, but it'll sweeten the deal for some no doubt. The 370Z Nismo remains unchanged.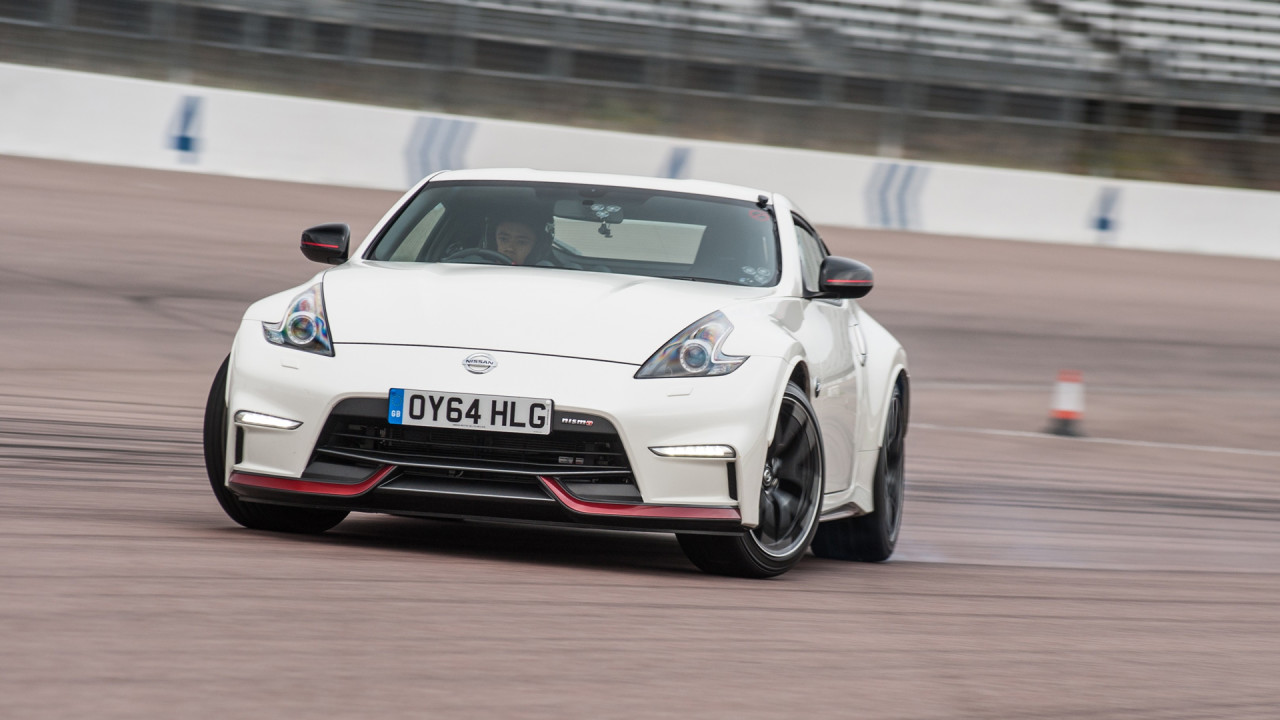 It's fantastic that Nissan is still building the 370Z after almost nine years of production, but what's worrying are the rumours that this will be the last 'Z' car. Some predict that there will be some sort of replacement unveiled at the Tokyo Motor Show in October, with a twin-turbo V6 rather than a naturally aspirated 3.7 litre V6, but if that was the case if would be a very strange time to launch a facelift 370Z.
Others believe that Nissan is struggling to justify building affordable RWD sports cars at a time when crossovers and SUVs are pulling in so much money.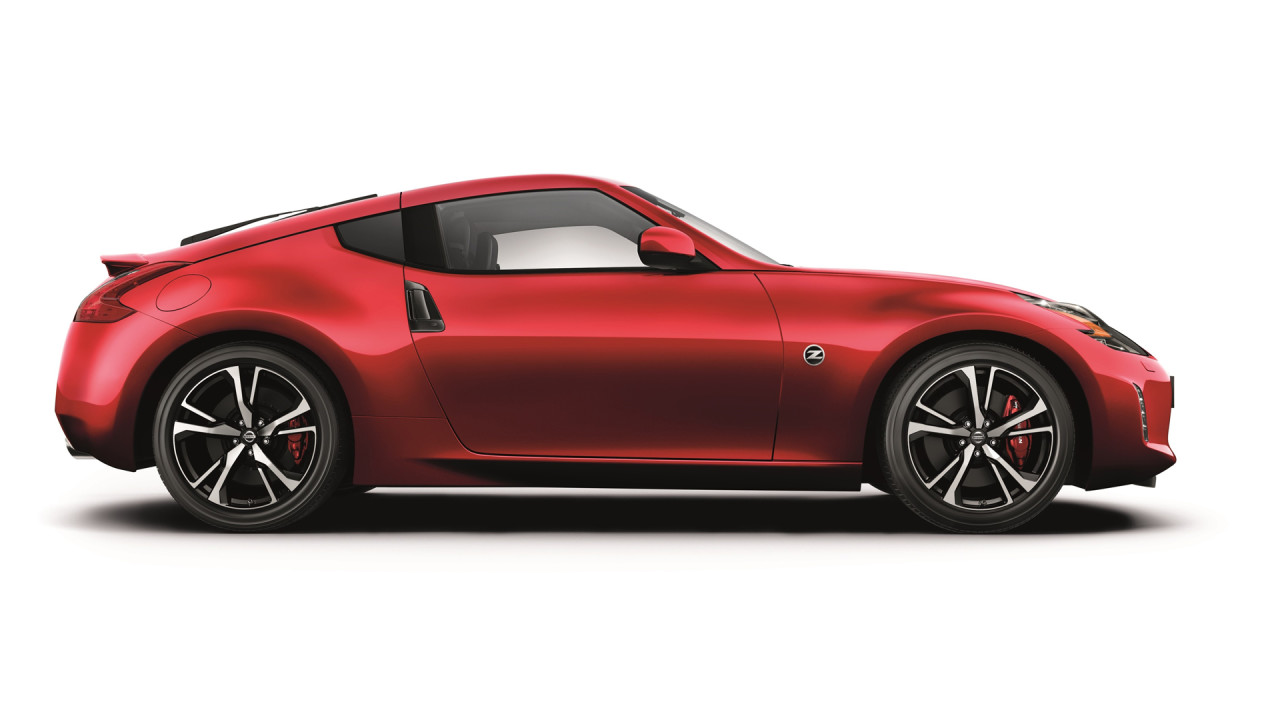 One gentleman who's worried about the end of the 'Z' car name is Ponz Pandikuthira, vice-president of product planning at Nissan Europe. Speaking to Motoring.com.au, Ponz said: "Let's put it this way, at the core of this company are a group of enthusiasts — I count myself within that list — that never want the Z to die. So we're trying innovative ways to make sure we can resuscitate that car. So far we've not been successful. So far.
"But believe me there's a lot of very intelligent and powerful people within the company trying to make that [car] happen."
Let's hope the 'Z' story won't end with the 370Z. It might not be the perfect drivers car, but with a family tree that includes the 350Z, the 300ZX, the 280Z and the 240Z, it would be a crying shame to see the line fade away.